More than 87% of parents in China had signed their children up for online tutoring to supplement their academics making China the largest education market in the world. Also, a number of ESL teaching firms had long tapped into China due to the vast demand of parents to get their children ahead in the cut-throat education system.
However, post the recent ban of online tutoring in China, this $120 billion industry has come to a halt. These firms have taken a sharp financial hit after the Government pulled down the blinds over the world outside for Chinese students. Hundreds of thousands of global online tutors who earned their incomes by tutoring in China have lost their livelihood as China pulls out of the market.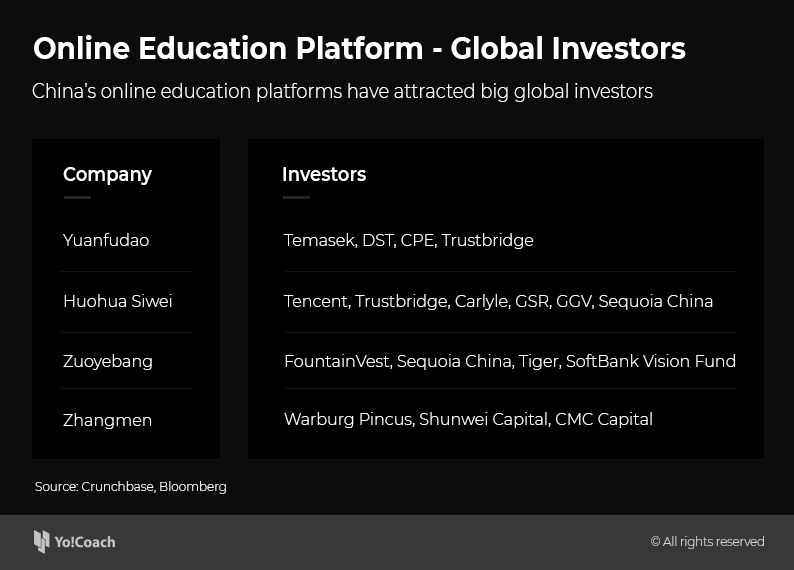 Reasons for Ban on Online Tutoring in China
While nothing is confirmed, various reports state that the ban is possibly due to a number of factors. The Chinese government has declared that the ban on online tutoring is aimed at:
1. To Ease the Pressure on Students
Many students spend most of their time studying, even after school. They are overloaded with school work, homework, and pressure to do well. With an aim to support children's mental and physical health, the Chinese government put a ban on private tutoring.
2. To Nudge Up Lagging Birth Rate
To combat the country's low birth rate, China is trying to eliminate the costs of private tutoring for Chinese parents. The government is encouraging families to have more children by reducing the cost of child-rearing in an effort to nudge up the lagging birth rate.
3. Wary of Foreign Influence
China has always been sceptical about the foreign influence on its population. In an effort to prevent its students from being exposed to foreign ideologies and discourage them from studying abroad, China has put a ban on online private tutoring.
Impact of China Online Tutoring Ban
The ban on online tutoring in China has devastated online tutoring companies as well as online tutors alike. It has cost China's online education industry more than half of its annual revenue. The crackdown on tutoring has roiled the shares of tutoring companies including New Oriental Education & Technology Group and Gaotu Techedu.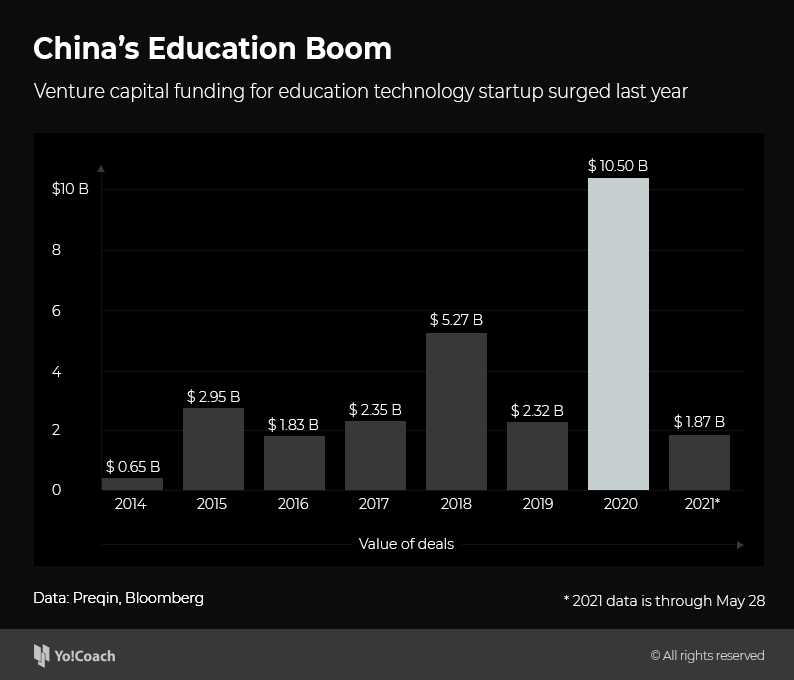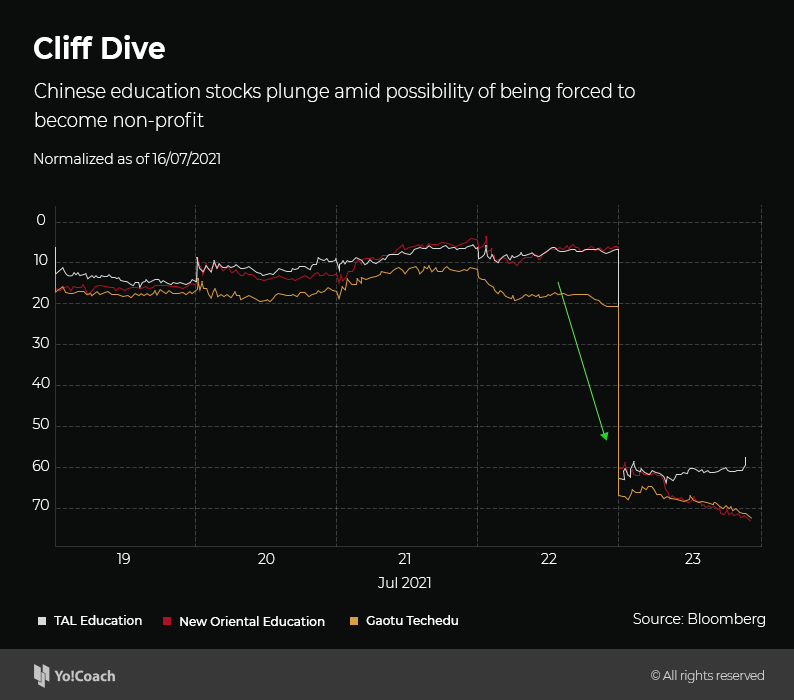 A number of online tutoring businesses are already set to close or change their offerings significantly. For instance, Wall Street English China is expected to file for bankruptcy affecting thousands of online tutors and students. VIPKid will not sell private tutoring services on its platform any longer affecting the employment of more than 70000 North American tutors.
A Ray of Hope for the Tutors
Many other online tutoring companies are now trying to capitalize on the disruption in the Chinese online tutoring market. They are actively trying to recruit the teachers who are affected by the changes in the Chinese policy, probably on good compensation.
Another ray of hope for the online tutors who are unfortunate enough to be affected by the new Chinese policy is launching their own online tutoring platform for students across the globe except for China. Although not as easy as tutoring on any other platform, the extra hard work and efforts you invest in are definitely worthy.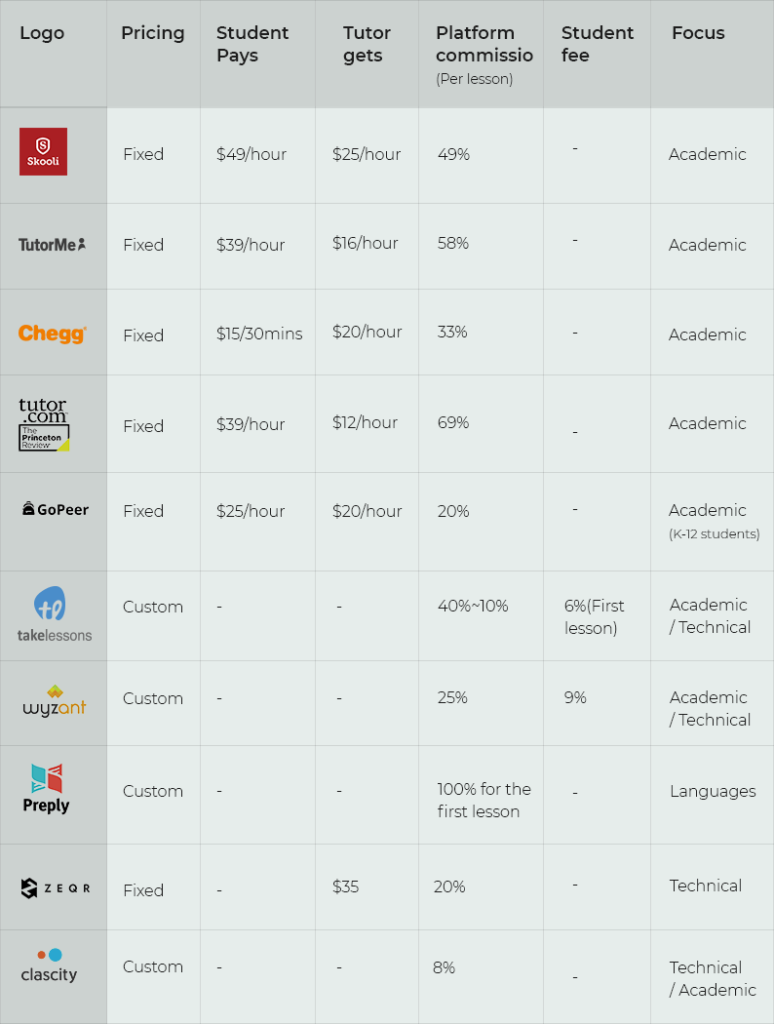 Launching Your Own Tutoring Marketplace
There are a number of profit-sharing and lock-in considerations to factor in with launching your own platform which are significantly less with other marketplaces. Launching your own marketplace puts you on the front foot and gives you the opportunity to sell on your own terms. You can grow your brand exactly how you want it.
If you have the time and financial strength to build your own virtual platform from scratch, that would be an ideal option. But if there is a crunch in both the parameters, then the best method would be to buy ready-made software and customize it to suit your needs.
Yo!Coach is one such fully customizable tutoring software that can be used to build a tutoring marketplace. With all the essential features required for online tutoring, it bridges the gap between them and allows them to have effective one-to-one and group sessions.
With valuable USPs like lifetime ownership, 100% white-label, GDPR compliant, highly scalable, Yo!Coach is the preferred software to launch an online tutoring marketplace. Make sure to consider all the variables like business needs, scalability, long-and-short-term goals, etc. before jumping in and making the final call.
Launch Your Own Tutoring Marketplace